With shelter-in-place guidelines keeping us safe in our homes, people are getting creative with planning small, intimate weddings– I mean this drive-in wedding was the perfect solution, especially in a time when so many couples have to pivot with their wedding planning. We're seeing so many of our clients work to figure out how they can still celebrate with friends and family.
Bri and Lindsey were not going to let the coronavirus stop them from throwing an absolutely stunning wedding – and we got to be a part of it! They were married at Doc's Drive In Theater in Buda, Texas, where their loved ones could witness their big day from the safe distance of their own cars.
We love everything about this wedding, especially seeing our Copper Arch draped with macrame as the backdrop for a beautiful ceremony. Here are some of our favorite photos from this full-of-life celebration!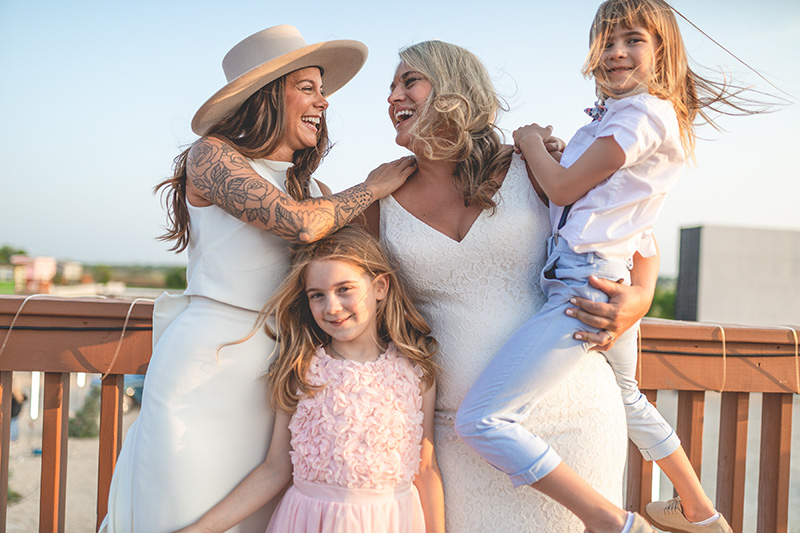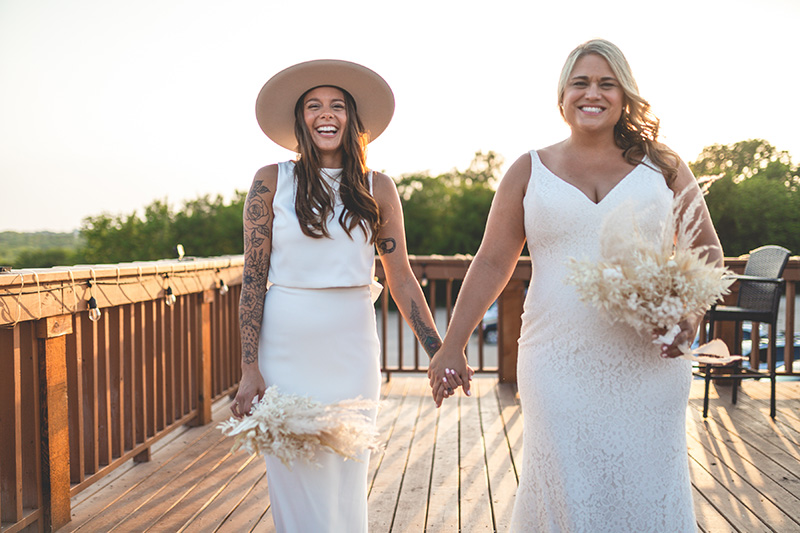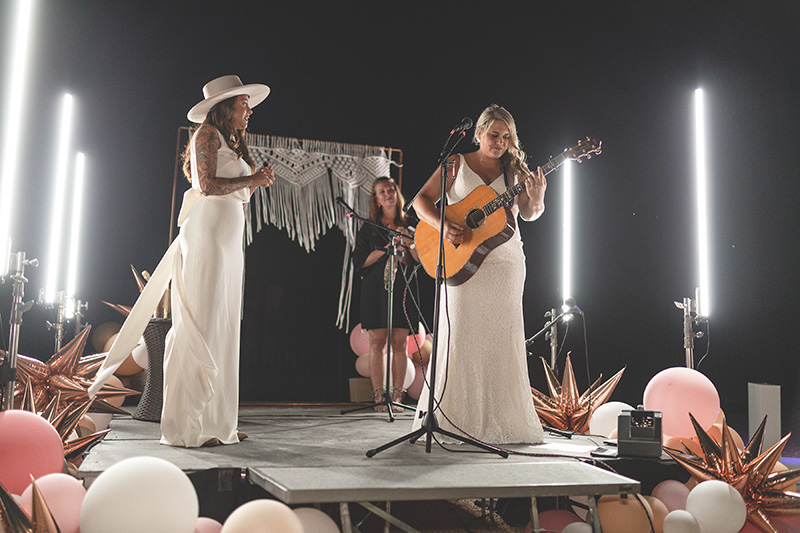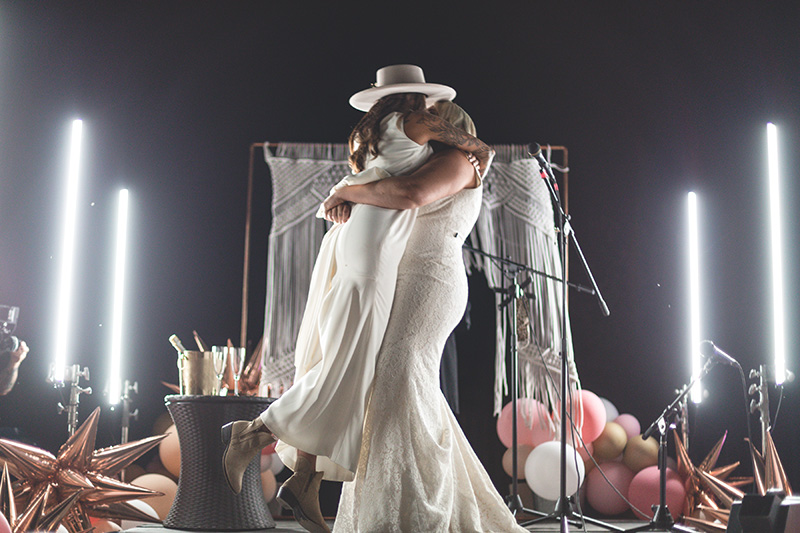 In the News
With an idea as original as a drive-in wedding, it's no wonder Bri and Lindsey's day became big news. Check out some of the great press coverage of the event!
Collaborators
As always, we're so appreciative of all our industry friends who help create these awesome events!
Wedding Planner: Cassie Crudo, Bride's Best Friend @bbfaustin
Venue: Doc's Drive in Theatre @docsdriveintheatre
Video: David Wells @go_dwells
Photo: Greg Fulks, Fulks Visions @fulksvision
Officiant: Jen Hatmaker @jenhatmaker
Bridal Bouquets: Remi + Gold @remiandgold
Vintage Car: Madre @madrerents
Love Sign: D&B Creations @dbcreationsaustin
Arch: Party at the Moontower @moontowerrentals
Balloon Installations: The Balloon Collective @theballooncollective