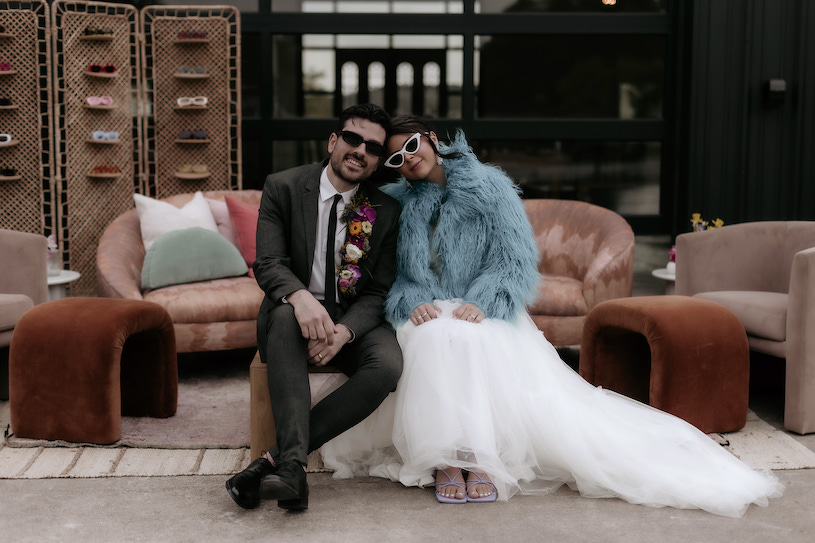 "You just gotta keep livin' man,
L-I-V-I-N."
About Party
at the Moontower
All right, all right, all right. Like the cult-classic movie from our namesake, we're all about staying high…in the design world, that is. High design, good design—whatever you want to call it—has the power to transform a space. Choosing extra-ordinary event rentals is the key to giving your Austin event an extra somethin' to make it memorable, fun, and downright awesome. Our carefully chosen inventory will elevate your event above the rest. We're here to make you look good.
Subscribe to the Moontower Newsletter
Party Lounge Rentals: Pre-Styled Holiday Lounges
Still Planning for the Holidays? Our Pre-Styled Party Lounge Rentals Will Save the Day! 'Tis the season to host a holiday party! Hosting a party during the holidays can be a lot of work, but it is possible to make it easy and stress-free. This year, we've put together a few sets of pre-styled ...
Our Top Wedding Colors for Spring
Weddings are constantly evolving, and each year, new trends emerge that breathe fresh life into our old traditions. As 2023 creeps closer to the end, our team at Party at the Moontower is already looking forward to what 2024 promises for our happy couples. This year, we saw a reemergence of ...