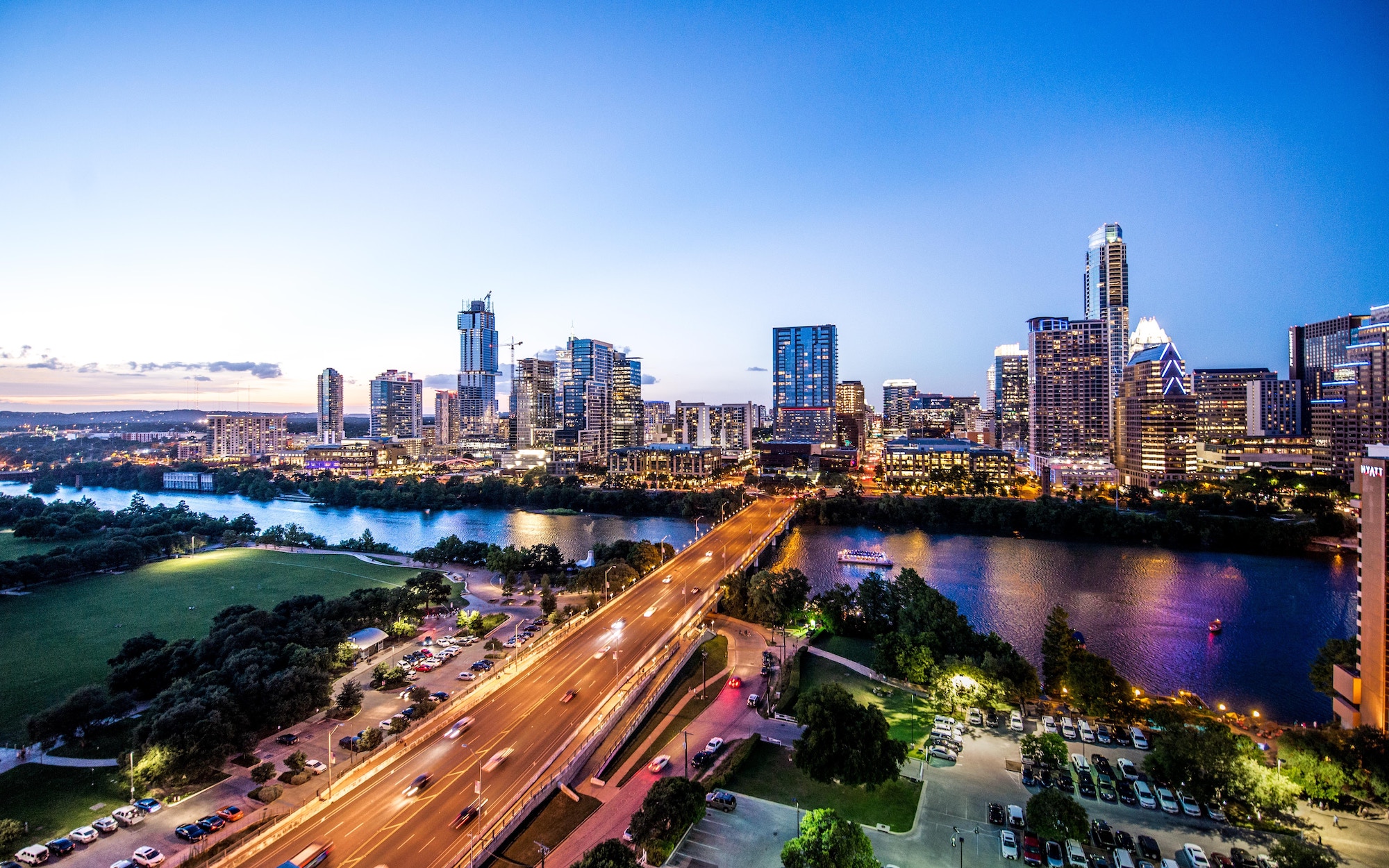 Ultimate Austin Guide for Out-of-Towners
Welcome to Austin, Texas! We're the live music capital of the world, home to the largest bat colony in North America, the only city in Texas with a nude beach AND the only city in the world to still operate moon towers. If you find yourself either planning or attending an event in Austin — there's a lot to know about us! To help make your visit the best it can be, we've compiled our team's favorite coffee shops, restaurants, and bars for quick reference for any visitors!

Austin Coffee Shops:
Starbucks, who? When you're in Austin — do as the Austinites do and drink way too many oat milk lattes for one day. Seriously, there are no shortage of local coffee shops in the Austin area and it's seriously hard to rank them. So, we posed two different questions to our team [since we're all connoisseurs] and are sharing the results below!
---
Favorite coffee shop to get work done or read a book?
---
Favorite coffee shop to meet a friend or client?
---
Austin Restaurants:
The food scene in Austin is unreal, but because there are so many options, it can be overwhelming to settle on a spot! Here are our top picks for a weekend brunch and our go-to restaurants when trying to impress family or friends when they come to visit!
---
Favorite brunch spot with the girls?
---
Favorite dinner place to take out of towners?
---
Austin Bars:
If you're coming to Austin — you've likely heard of what we refer to as "dirty 6th." While it is an experience in and of itself, it's not really the place to mingle with actual Austinites. Here's the neighborhood breakdown for you in terms of bar scenes:
Dirty 6th – Think of Bourbon Street, but without the open container. It's loud and well, dirty. It's redeeming quality is that there is a Voodoo Donut that's open until 2 am.
West 6th – A two-block concentration of bars between Nueces St. and West Avenue on 6th. It's less rowdy that dirty 6th, but only by a few drinks.
East 6th – The new kid on the scene. More spread out than dirty or West, but still walkable and home to a few of the intimate bars below.
Rainey Street – Little houses turned into bars with food trucks and yard games in the backed. It's very crowded on the weekend, but worth a stroll. Also a good spot for Sunday Funday!
---
Most intimate bar scene?
---
The place to go for an all-out party?
And there you have it! We hope you drink all the coffee, eat all the food and dance the night away. Party on!