Sweetheart chairs are an affordable way to lend some panache to a wedding head table, couples table or engagement photoshoot. Often overlooked, unique sweetheart chairs will make your photos go from good, to unforgettable.
Below are some chairs we carry that lend themselves to this sweet detail 😉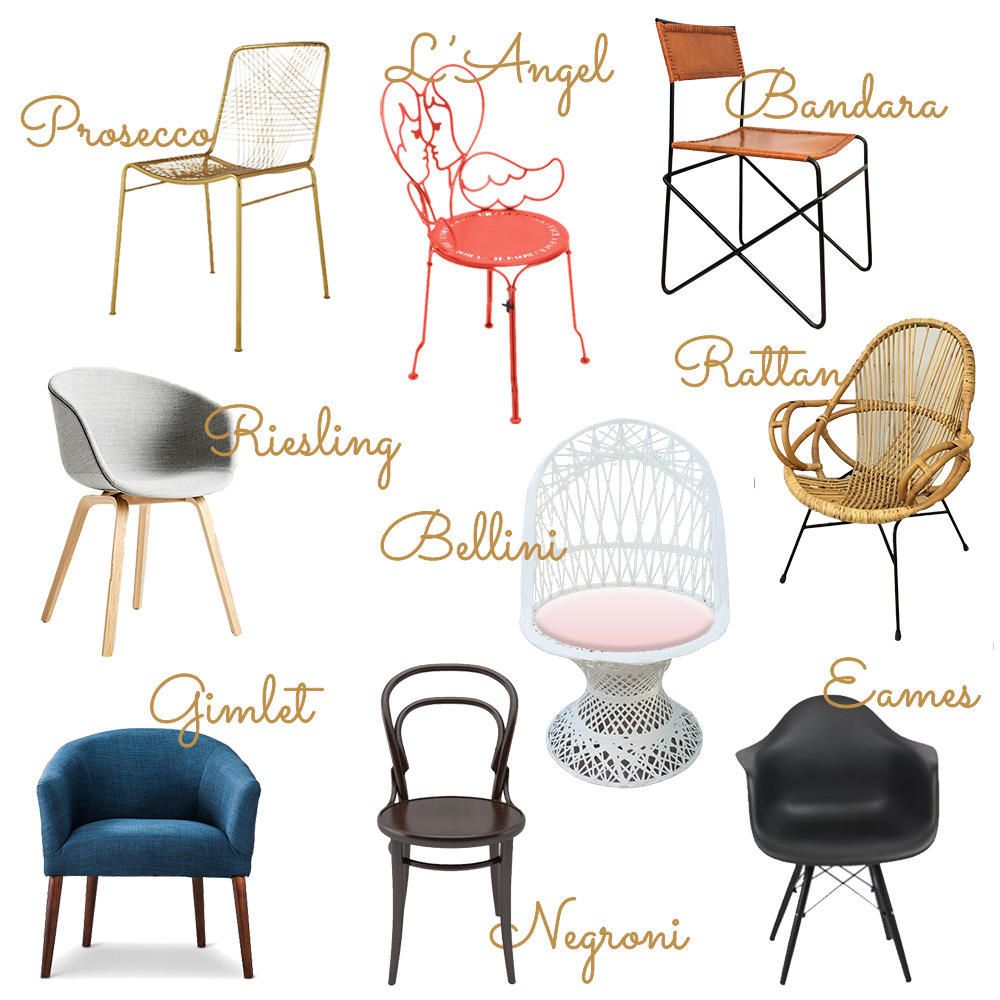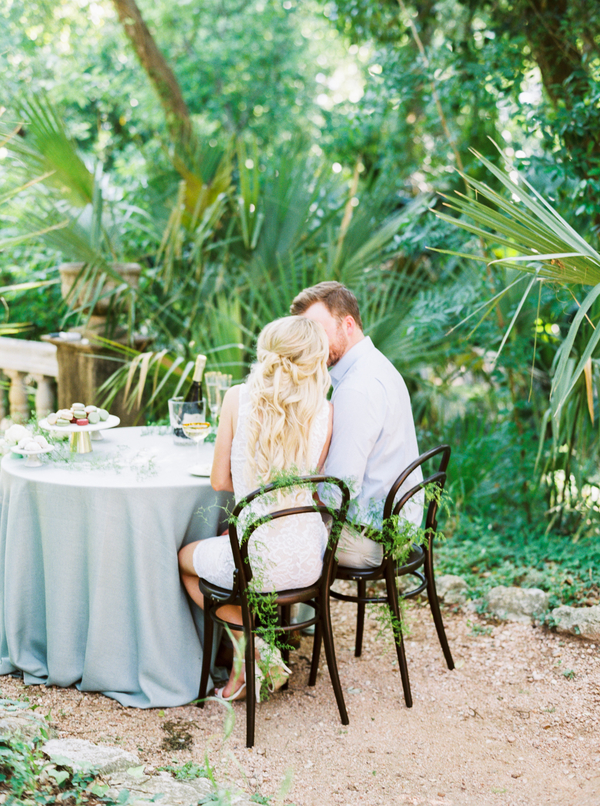 Let us help you create a stunning engagement photo shoot craft an Insta-worthy head wedding table. Simply get in touch to start your order (if you need help, we love giving our recommendations!).