As an event planner, you likely find yourself working on projects with tight timelines and firm budgets more often than not. As an event rental vendor, we strive to stick to your timeline and stay in budget, while adding value to your event. We strongly believe the best events are not those with an unlimited budget and months to prepare. Rather, it's the events with soul that really stand out. Here are 3 tips to add value to your event on a budget.
Communicate the Vision Clearly
When clients reach out to us for rental suggestions, we first ask a few questions to make sure we're on the same page. Once we have clarity on the logistics, budget, and timeline — we can suggest items to add value to the event rather than simply filling space.
We especially love when clients come to us with a mood board prepared! While we don't need a venue blueprint with rentals drawn in to execute, it does help to do a physical or virtual walk-through of the venue and see examples of the environment you want to create. Photos can include images from Pinterest, color swatches, artwork that inspires you or even photos from a particular travel destination or decade!
Our "Get-the-Look" page serves as a resource for lounge inspiration and the ability to see our rentals on location at various Austin event venues. This gives you an idea of what we're capable of! We want all of the possible information and feedback in order to really embrace the vibe you're going for.
Focus Guests' Attention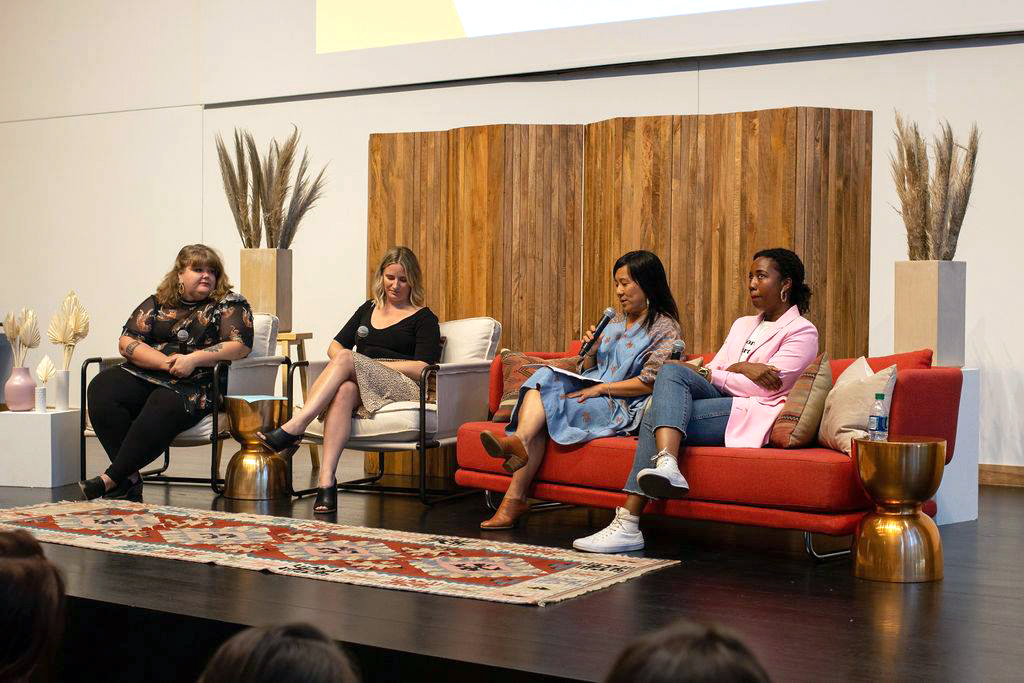 For events that are working with a particularly tight budget, we suggest drawing the eye to a specific place in the venue. For a conference that includes panelists, for example, we would emphasize the stage design and prioritize comfortable seating for attendees rather than dedicate precious resources to over-styling the check-in or snack tables.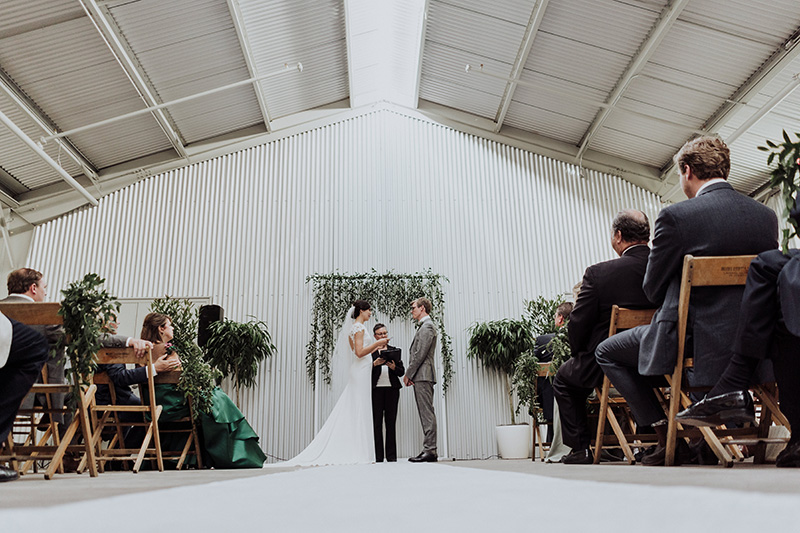 For weddings, we like to keep in mind that the ceremony is where guests watch and the reception is where they participate. An interesting yet simple ceremony arch is a beautiful addition that draws the eye and removes the need for florals across every surface.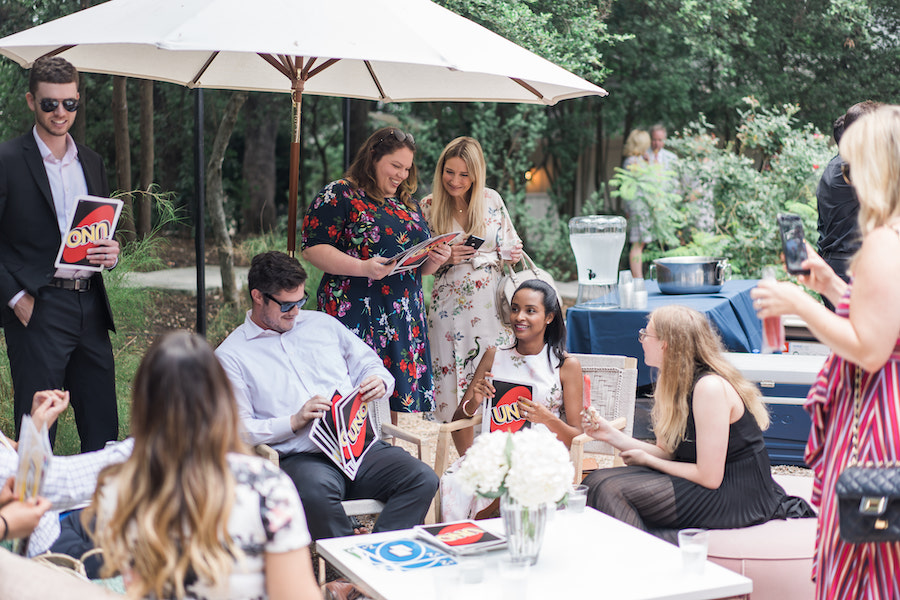 During the reception, we suggest prioritizing places the guests can mingle comfortably. This often includes a structured couch and plenty of poufs. After all, it really is all about two families merging and getting to know one another! You can always use a standout piece like the Pink Lady Sofa if you want to make a statement. We love that guests were playing giant Uno at this brunch wedding at Mercury Hall.
Add Personal Touches
With focus drawn to a particular area of the venue, we certainly can't leave the rest bare! Rather than "do the most" everywhere in terms of rentals, florals, and activities — this is the opportunity to work in touches you know your client, and their guests, will appreciate.
For example, at Fader Fort during SXSW, we set up a comfy lounge surrounding a projector where guests took turns playing XBOX, one of the event sponsors. It activated this corner in a way that was straightforward yet entertaining.
For events that include influencers or those that work in media — create a space for friendly content creation! This could include an all-out photobooth, an aesthetic backdrop or a place to flat-lay and style product. The effort taken to make your guests' lives easier will not go unnoticed!
If you find yourself with a tight timeline and/or budget, don't lose hope! Often times, it helps to take a step back and remind yourself of the purpose of this event and what it needs to accomplish. We aim to be a trusted resource for Austin event planners and destination management companies alike by offering rentals that align with your vision and add value on a budget.