We've waited a long time to say this … corporate is BACK!! This spring, we got to be a part of a true corporate blowout for the first time in way too long. It felt so good create something like this again, and we're ready for many more to come as the re-opening continues.
RoMa Craft Tobac is a cigar company who boasts some of the top brands on the market. After having to postpone their 2020 event, RoMa was able to host their annual Weaselfest this May, thanks to the amazing planing and creative forces at Red Velvet Events.
The festival showcased a variety of specialty cigars, and featured catered food and drinks from local businesses (Valentina's Tex Mex BBQ, 512 Brewing Company, and Desert Door Texas Sotol to name just a few). The cherry on top: twelve hours of live music!
The Private Lounge Tent Concept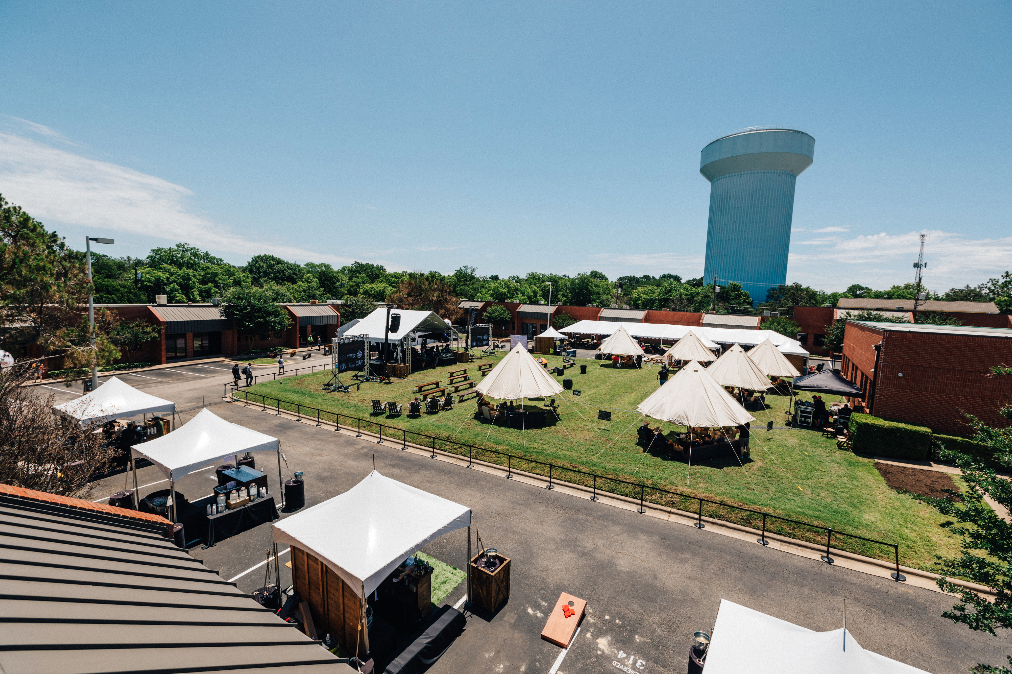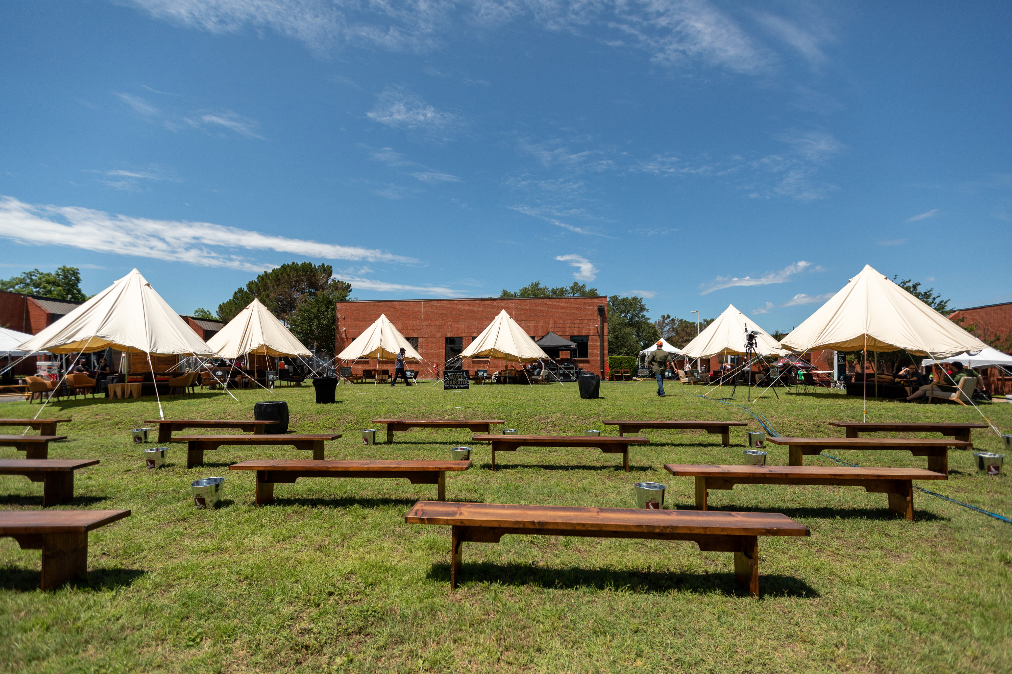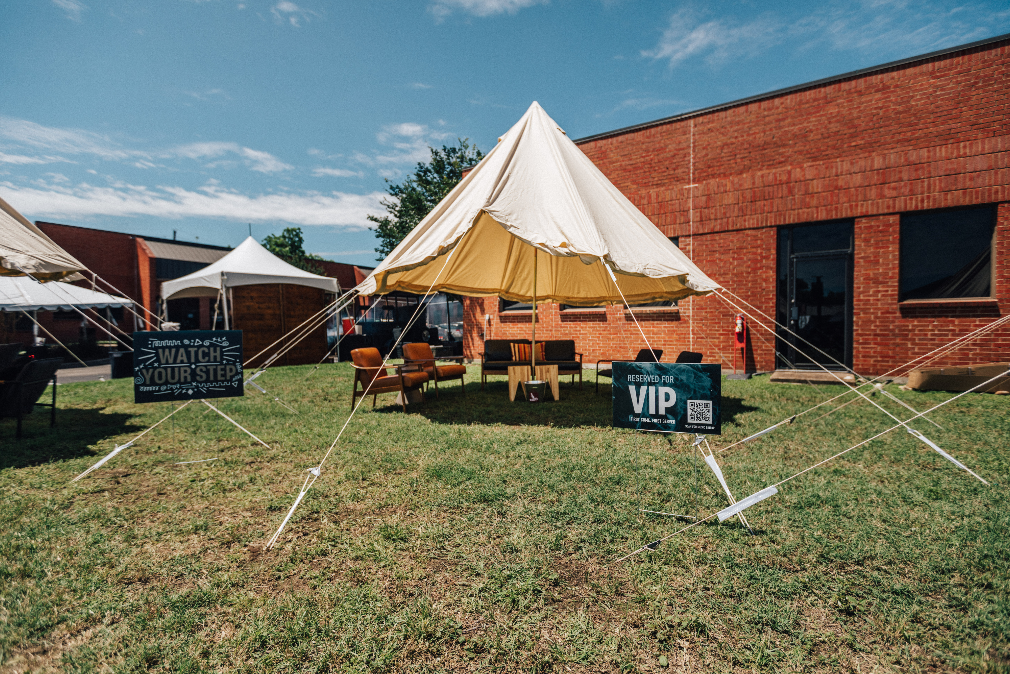 The Lounges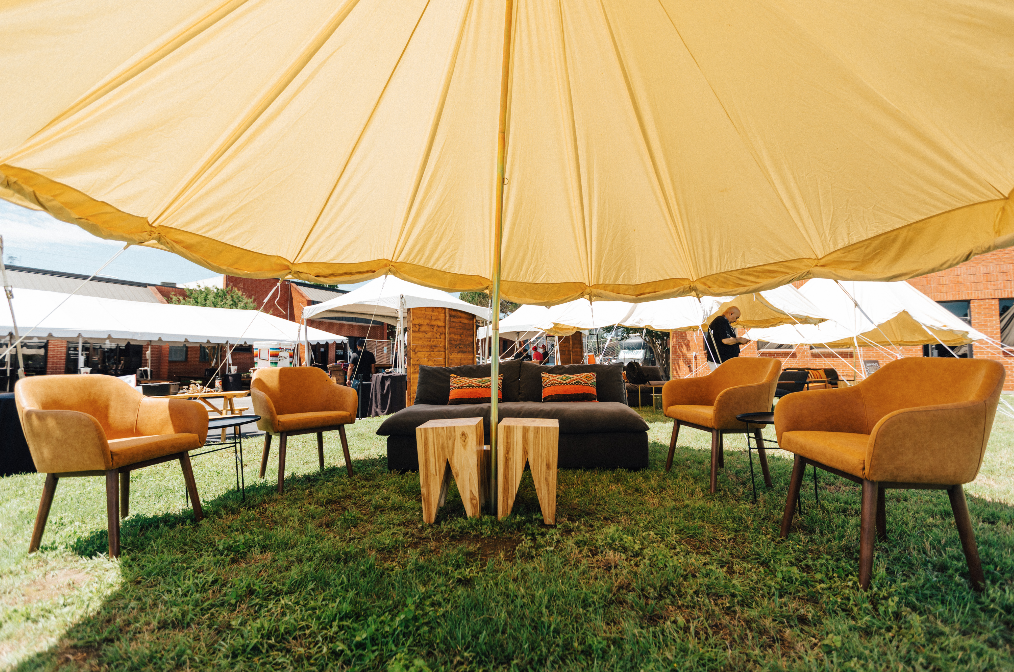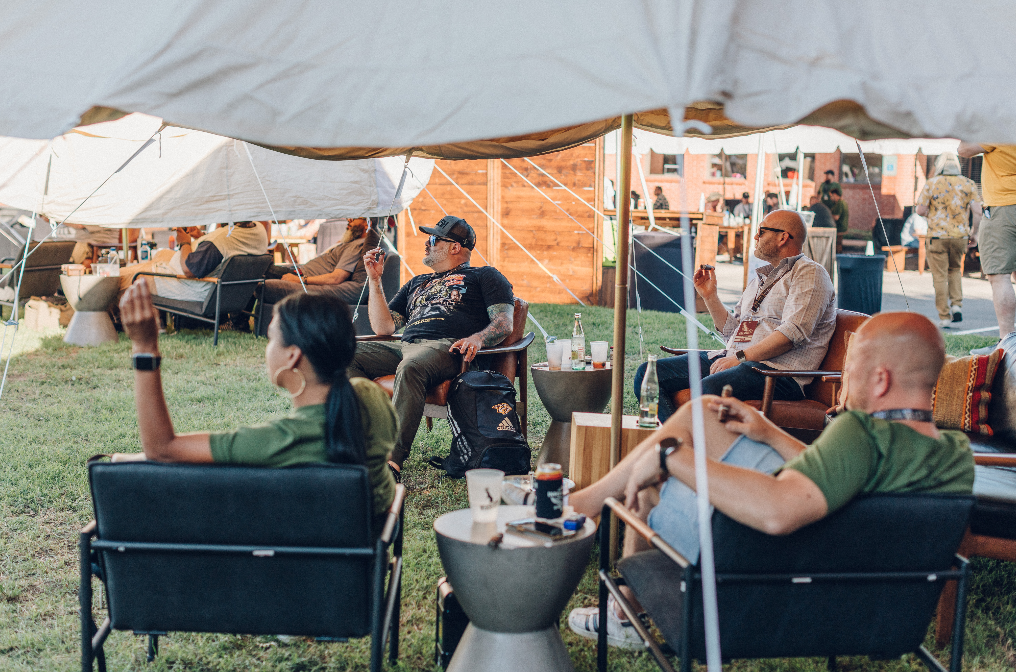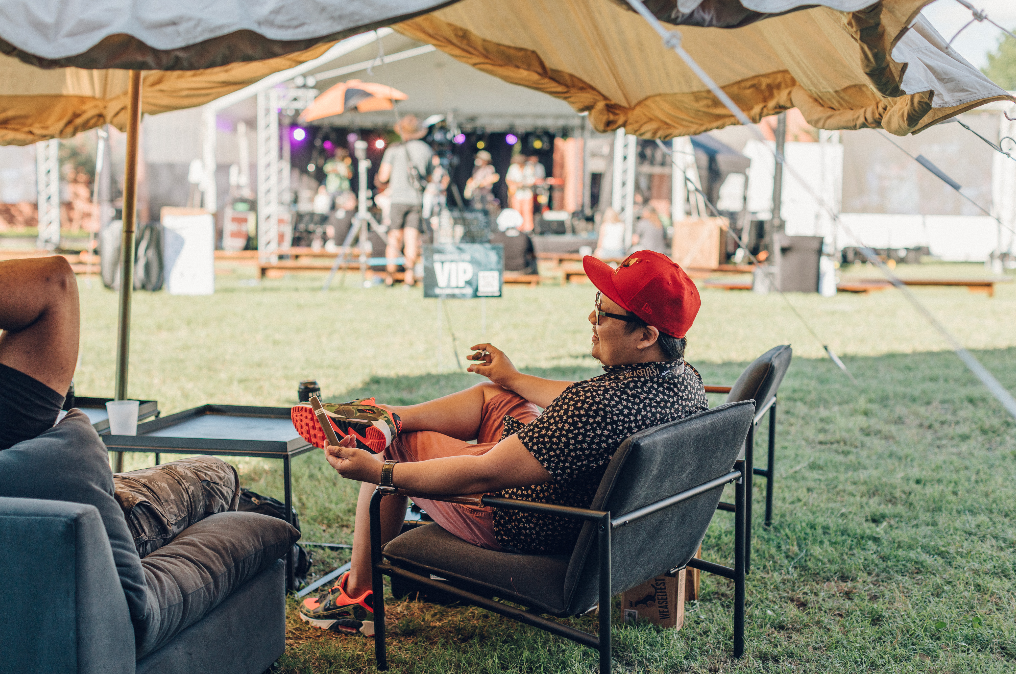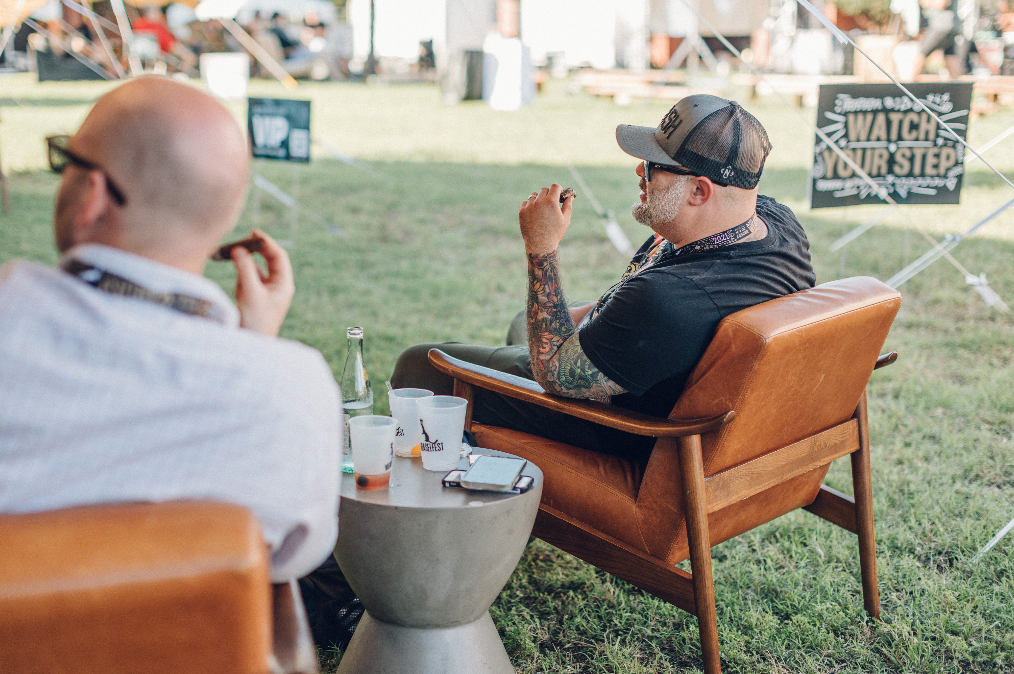 The Party
Partners in Party
Planning/Design: Red Velvet Events
Photography: Nomad + Camera
Client: RoMa Craft Tobac